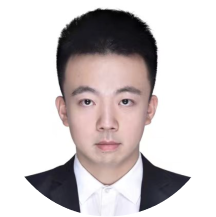 Lumen Xu
Solution Engineer
- DJI -
Hamid Fardoost
Head of Marketing & Business Development
-Unleash live -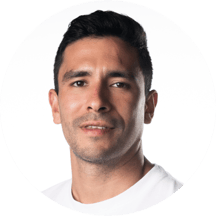 Kihan Garcia
Chief Pilot & Technical Sales
-Unleash live-
Lumen Xu supports the DJI Enterprise Australian business, including public safety, surveying, renewable energy and mapping.
His education and career has been focused on the Energy Sector, though he promoted the application of drone innovation now spans across multiple industries.
Hamid has been with Unleash live since the early days of its founding after many years in marketing, commercial and product roles at Samsung Electronics, Vodafone and PwC.
Hamid focuses on delivering value for enterprise customers through the partnerships we have with companies such as AWS, DJI and Nvidia.
Kihan Garcia is a 10-year veteran in the RPA space. He is a mechanical engineer by trade with a passion for design, production and delivery of integrated systems. His practical experience in the industry provides valuable insight into market needs and trends.
Kihan has extensive experience in integrating hardware and software components with correct workflows to deliver high value end to end solutions for customers.

Unleash Live product is available in AWS Marketplace
AWS Marketplace is a curated digital catalogue that makes it easy for organizations to discover, procure, entitle, provision, and govern third-party software. With AWS Marketplace, you can shorten procurement times, implement the controls you need to operate with confidence, and enable your organization to unlock innovation.

Unleash live delivers A.I. solutions via its AWS-based cloud platform. We run A.I. on live video and imagery to provide structured data and alerts for faster decision making. Subscribe to AWS Marketplace.